8 Must See Fire Painting Pictures From Plateau State
January 27, 2018 - Uncategorized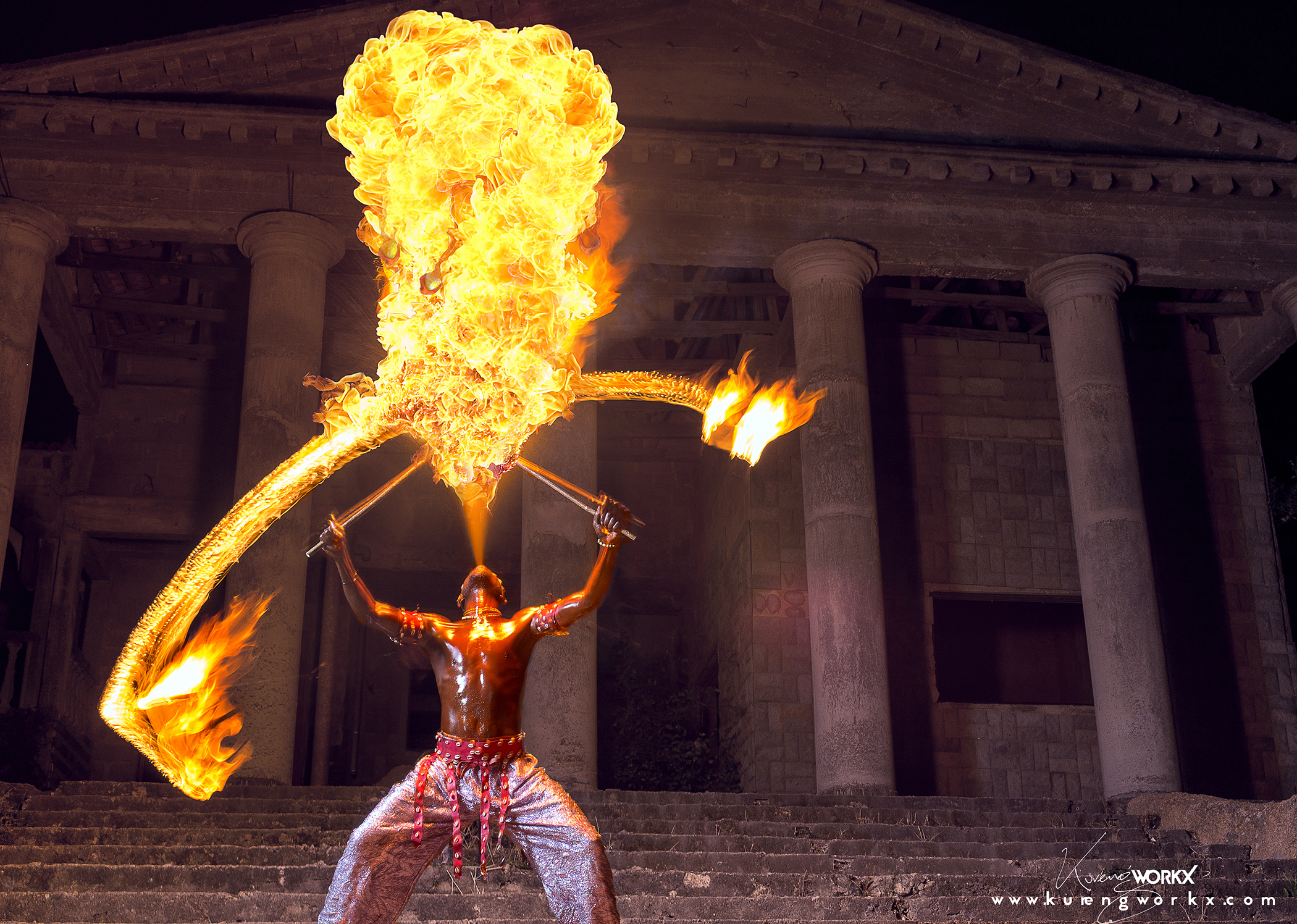 Fire!  Where ever my demons are gathering Holy Ghost  Fire Pursue Them! lol  (sorry i could not just hold it in anymore).
Kurengworkx is an awesome creative and he has the best team in the country, it seems like he is just getting started and he is taking the whole of Nigeria on this awesome journey, when your government is doing nothing about their tourism image, you have to do something,  and Kurengworkx and his team are obviously doing something.
This time around he is showing us a little bit of Jos, Plateau State Nigeria.  With a focus on fire, a beautiful but dangerous sight to behold.
And yes, no Photoshop was involved, its all in the angles, makeup, styling, and the right kind of fire.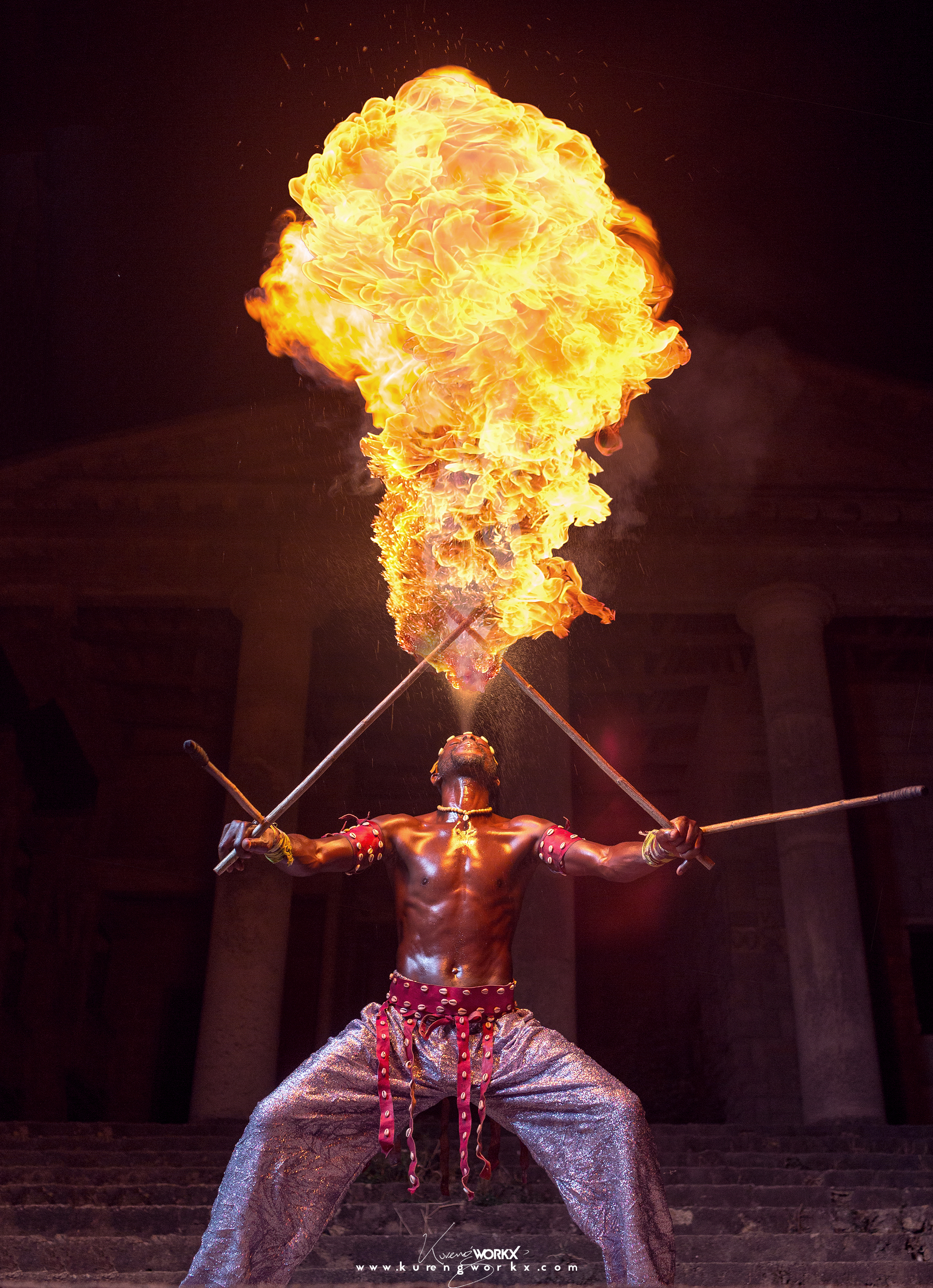 Knowing that you have a camera worth millions is a wonderful feeling but knowing how to take amazing picture with a point and shoot camera is life changing.
Team members include  Titus Ubandoma, Lizzie Jankanwa, Parua, Leo Davou, Amin Muhanmed, Mili Manga, Uchennaya Onwukeme, Paul Izam , Kureng Dapel.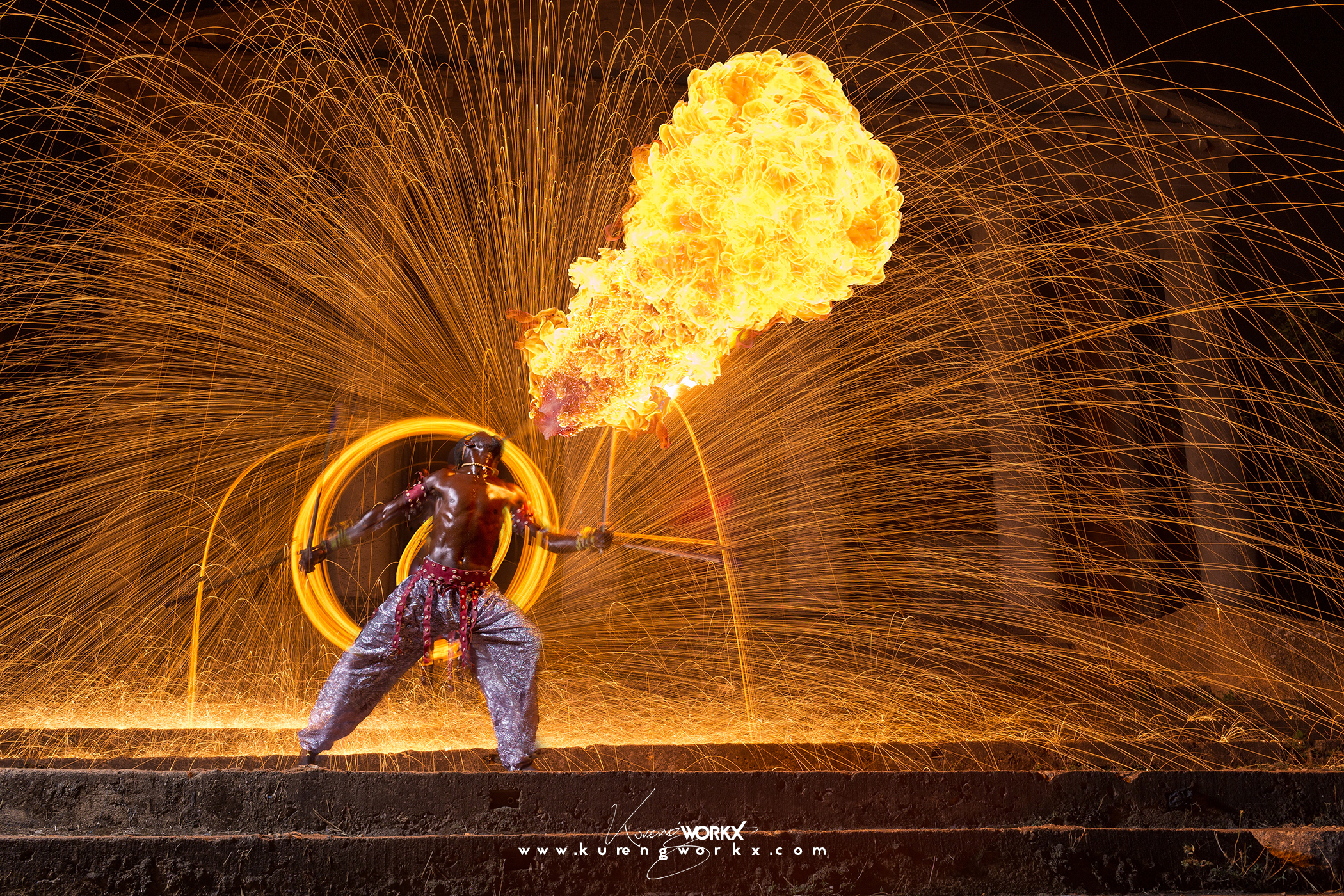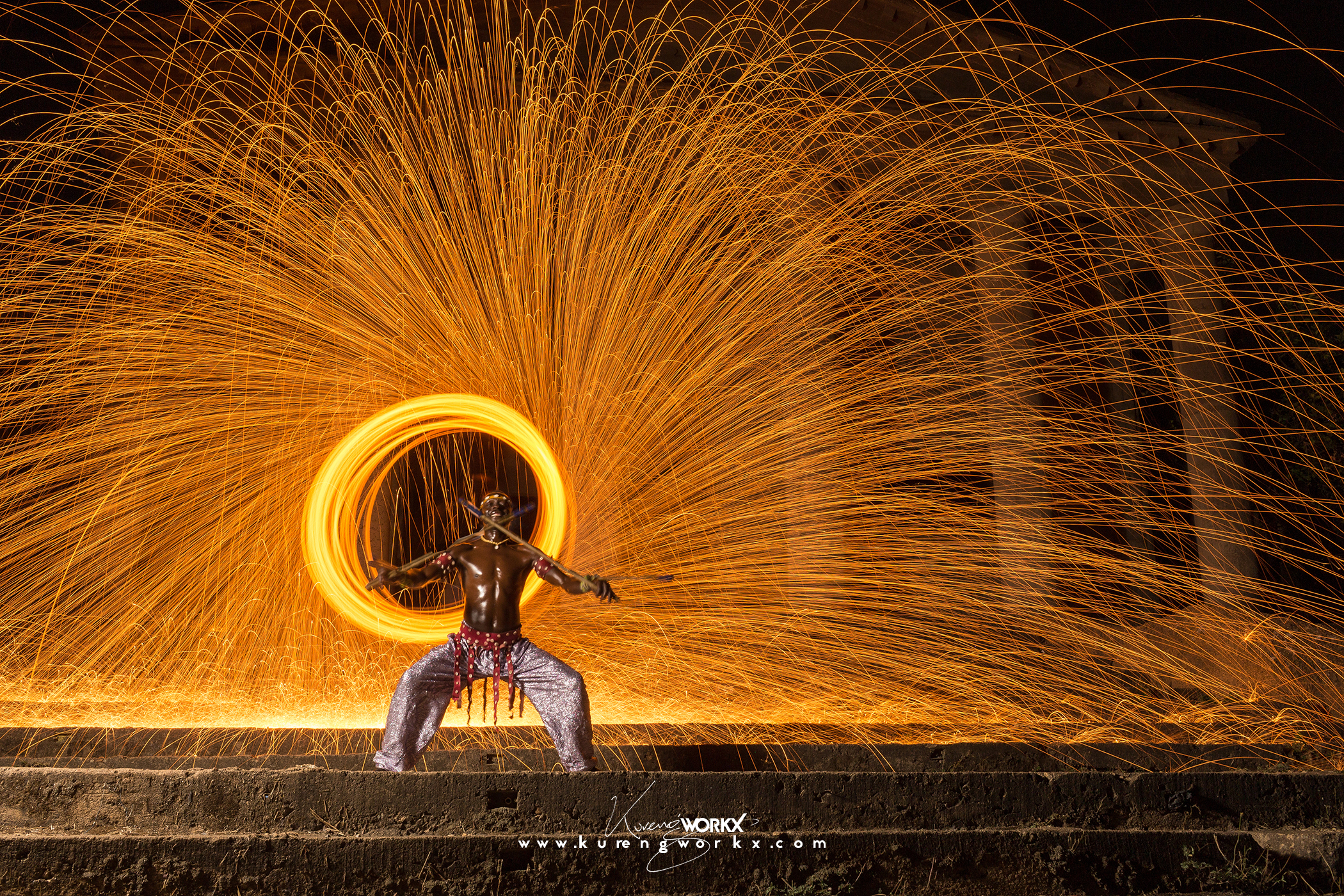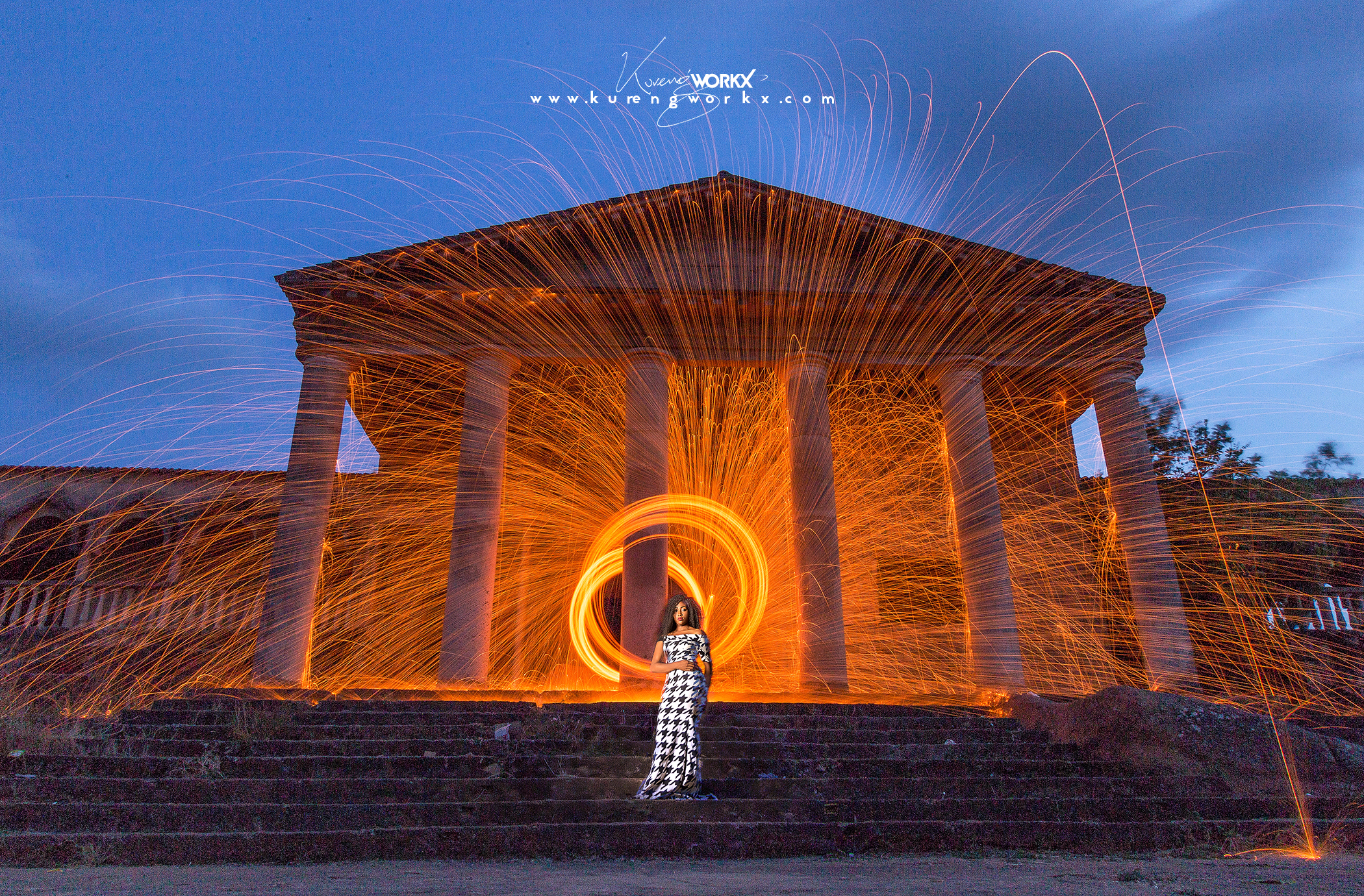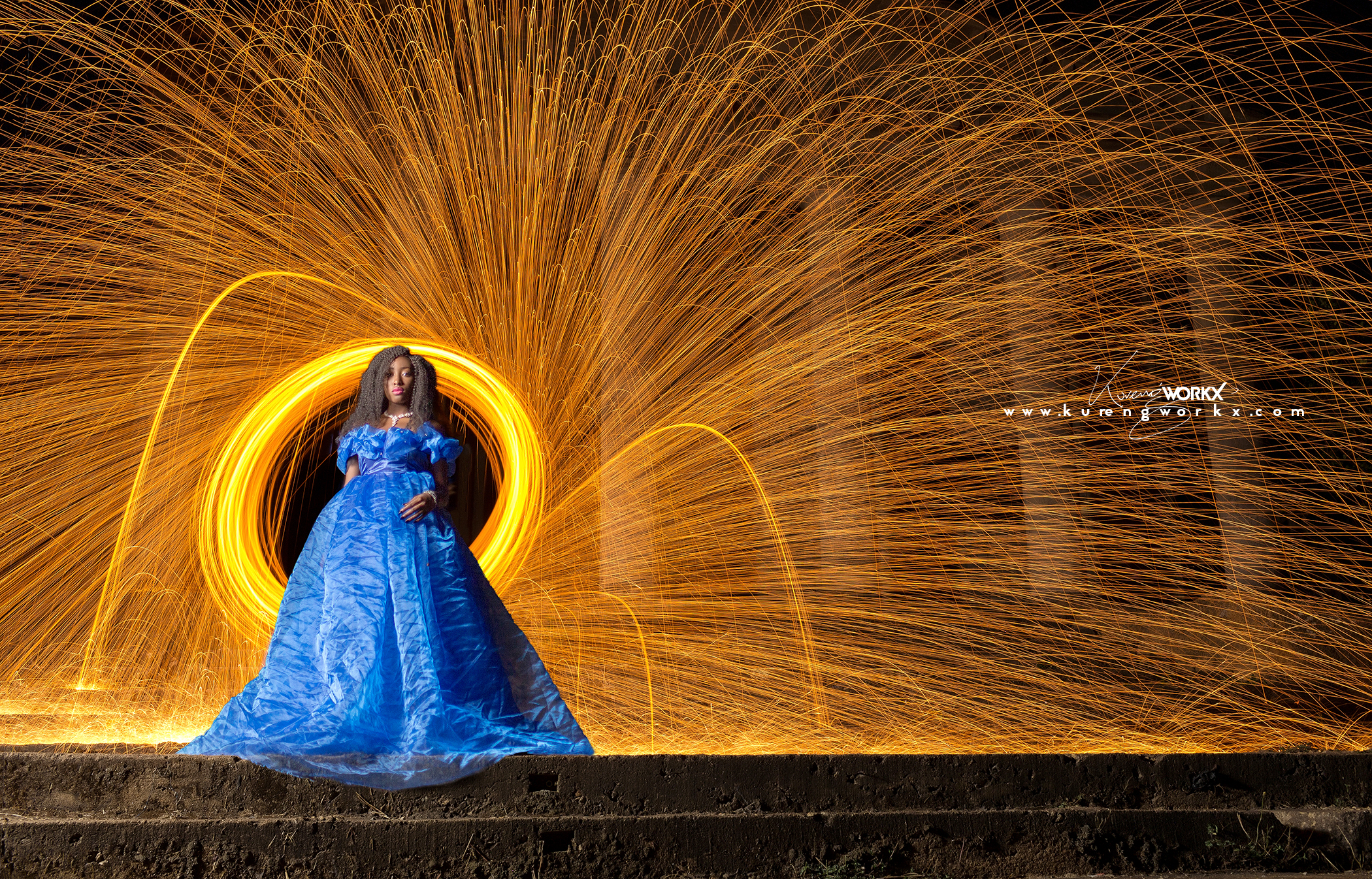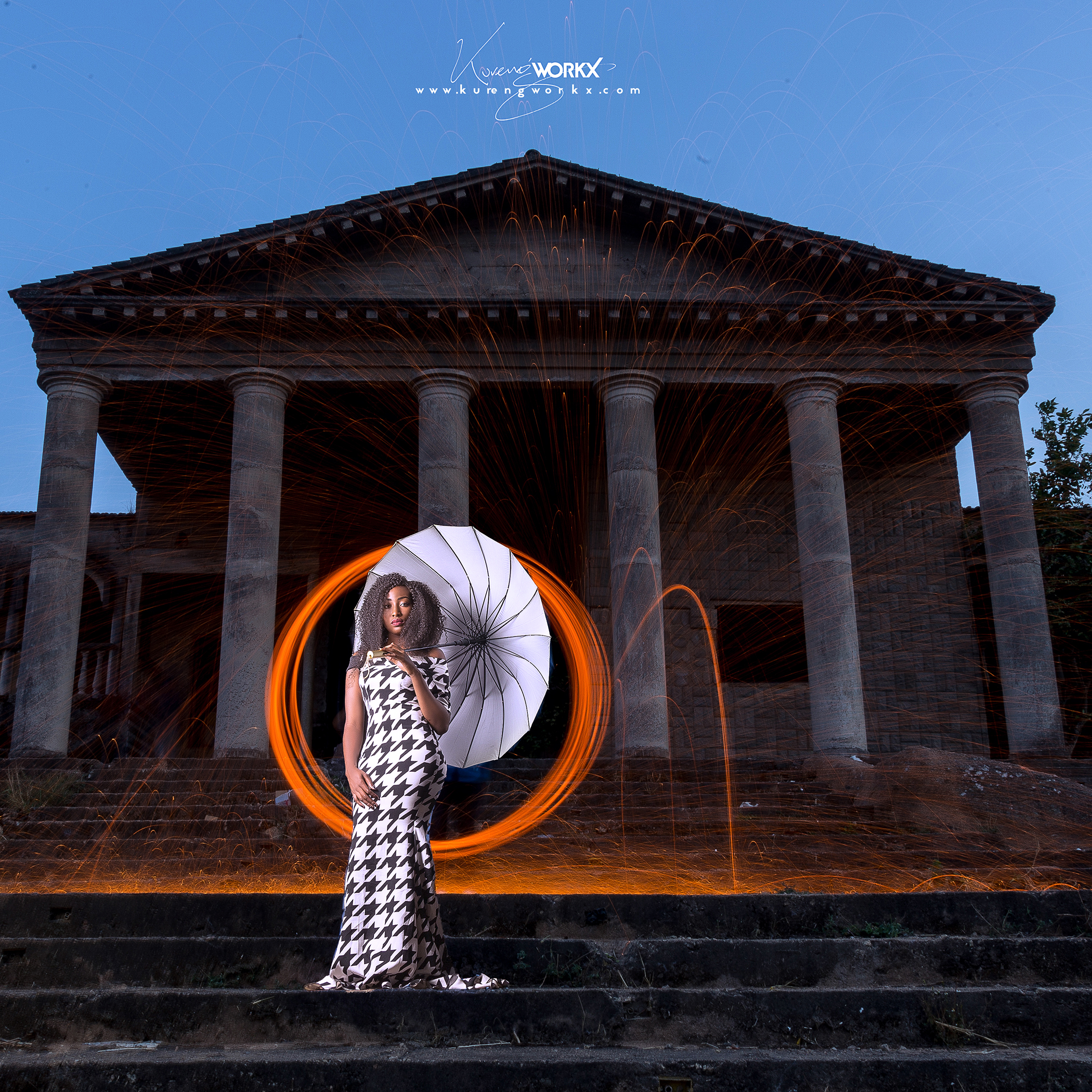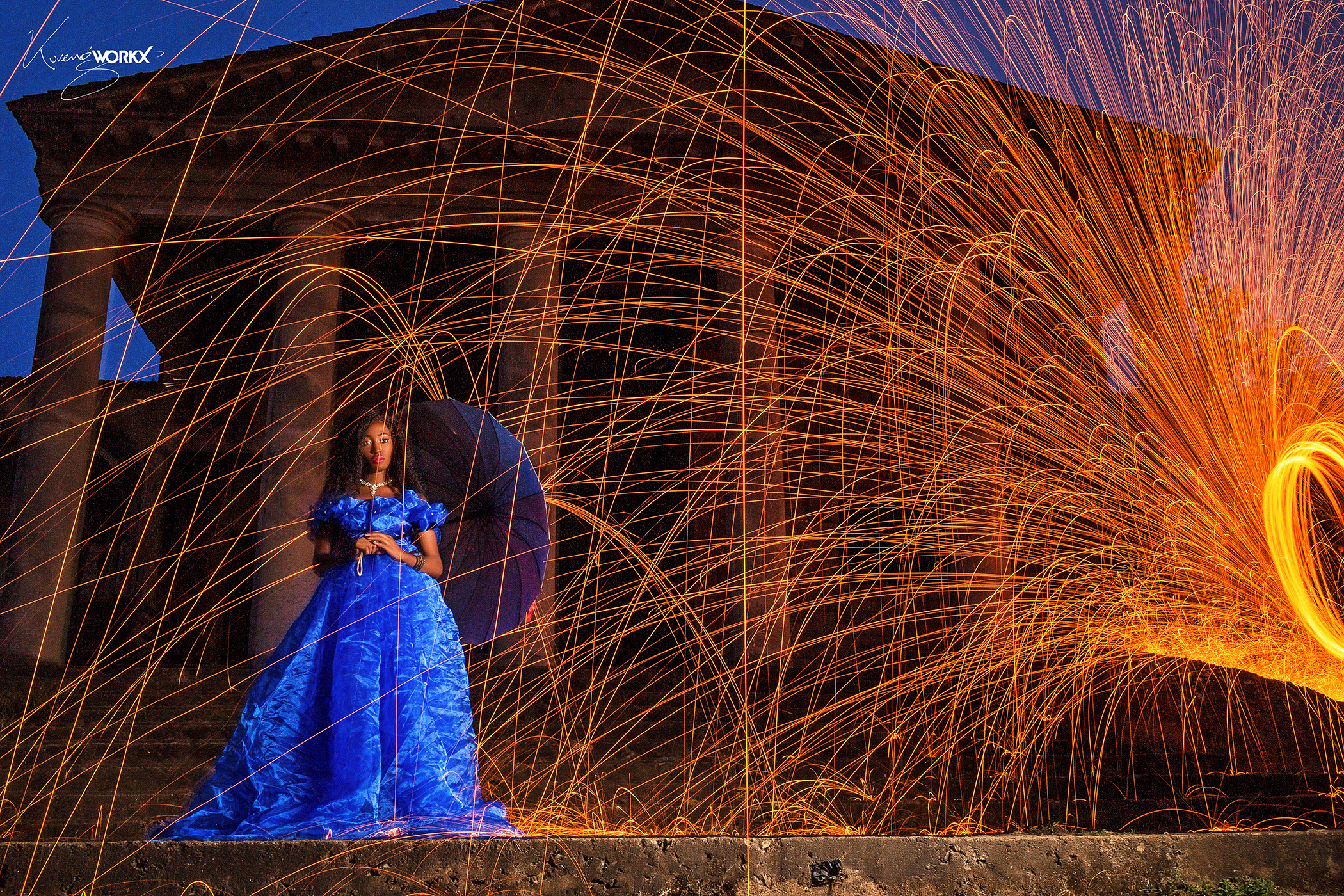 More on Instagram  https://www.instagram.com/kurengworkx/
YOU MIGHT ALSO LIKE THESE